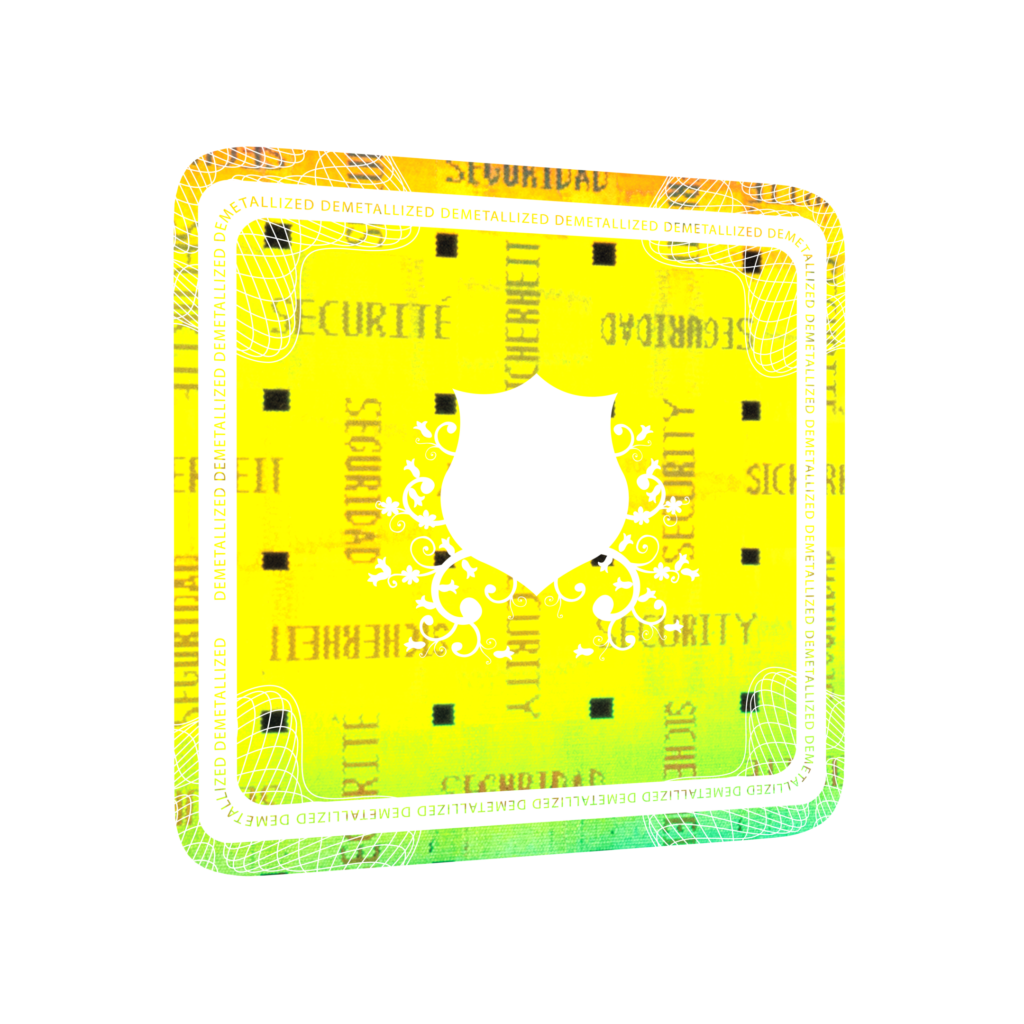 Holography enables three-dimensional images for proper and secure packaging of different products offered by any industrial company.
It provides an authentication mark impossible to replicate by your competitors.
A hologram sticker provides ultimate and easy verification for every brand to be unique and stand out in the diverse market segmentation.
From the points below, know why the latest holographic trends are necessary for your business offerings' best packaging.
You can order customized stickers fitting the packaging needs, brand identity, and budget
With the most trusted holographic sticker providers in town, like the NanoGrafix, your company gets the benefiting chance to order highly customized stickers.
Imprint those stickers with your company name, logo, barcode, and other labels, designs, or texts. These help you track the product altogether while it is in transit—either in the supply chain or towards the end-user.
The fully custom holographic stickers are affordable—under your budget—after the first consultation with the designers or concerned team. This is a feature available at the top-class graphics or stickers provider–NanoGrafix.
Order holographic stickers urgently and on-time for increased shipping orders from your end-customers
Choose the holographic sticker provider who can deliver them on-time. This is helpful for your business when the season is at a peak. Or else, you can put in a demand for bulk orders when your order value is growing and when you are expanding your supply chain to wider regions.
Get limited hologram distribution with greater security
The graphic designers for the holographic stickers often provide stock holograms with more security than others. That's because the images, visuals, or designs have limited distribution and are not widely available on the internet.
Therefore, no one can easily copy your holographic stickers, including the barcodes, transparent designs, and labels.
There's availabiity of a wide range of holographic stickers
Industries do not depend on a single type of holographic sticker. Products have different needs. Not every product like t-shirts or other apparel would have a barcode on them.
Therefore, you must choose different designs like Transparent HRI and Semi-Transparent HRI, Sequential number stickers, Barcodes, QR Codes, Wads, and others.
Create brand trust and loyalty in the market
Because these holographic stickers are hard to copy, your brand creates a high level of trust and customer loyalty.
Those who purchase from your brand regularly identify it with the holographic stickers, images, codes, wads, etc. that you begin to use on the packages of your items to be shipped to those customers.
NanoGrafix has a wide range of hologram security for different types of customers and hologram needs, as explained above.