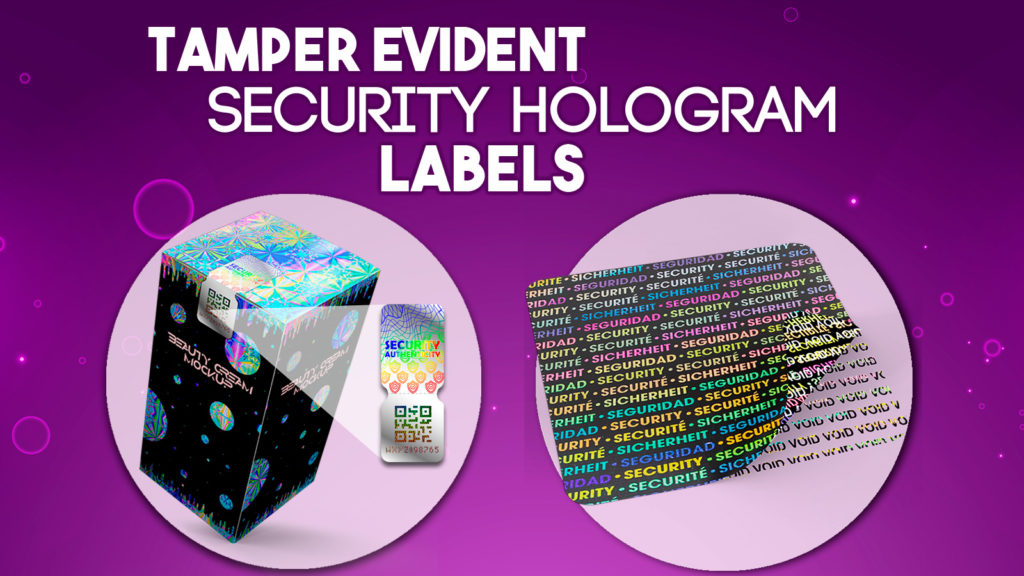 Open your wallet and you will find a hologram on your driving license, ID card, or your credit card. You can also find holograms in your house, on CDs and DVDs. Holograms sticker manufacturers have made our life simpler and difficult for roadsters. Hologram stickers are a great discovery in today's science and technology and play a vital role to deal with duplication and piracy.
Holography is a different technique to record a light field and reconstruct later to create the whole new object. This technique is the best option to record images. The hologram stickers have emerged from the authentication which is simple enough to be recognized by even an illiterate person and complex enough to duplicate. Holographic stickers and holographic labels are stuck on products to save them from being imitated. All the particulars present on the Hologram is created using coherent light resources like laser beams and electric beams. There are several hologram stickers which are 2D surfaces showing 3D images of the object. There is no need to wear 3D glasses to view these images.
Hologram stickers provide a mark of authentication to a product and make it impossible to duplicate. A well-designed hologram sticker gives security and is also the most cost-effective way to prevent counterfeit attacks. There are many Hologram sticker manufacturers to cater to the needs of the market of hologram stickers. Some companies make hologram labels with different colors, patterns, and sizes.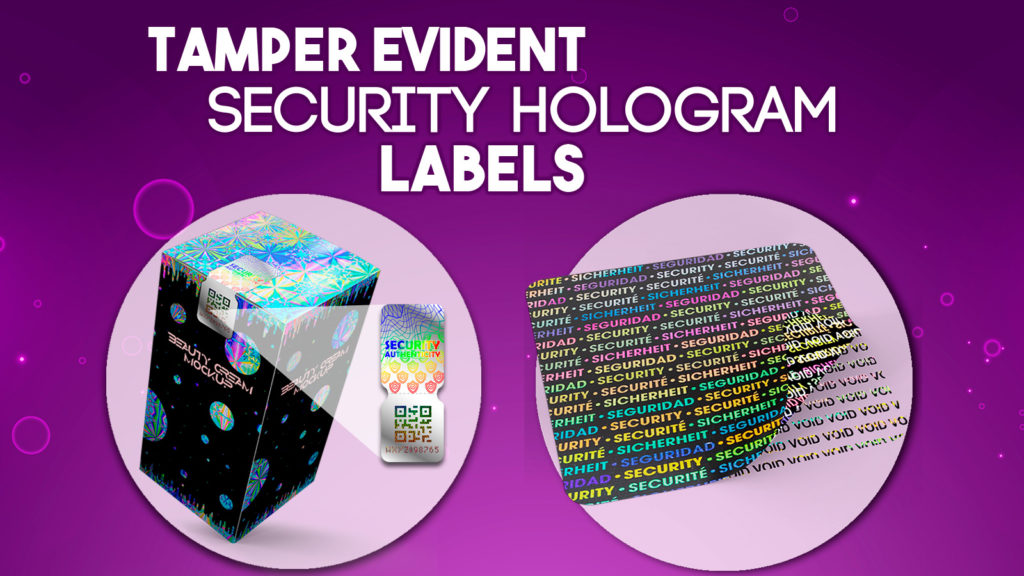 Over 35 years ago, NanoGrafix was born out of founder and CEO Dan Lieberman's expertise and passion for micro-embossing optical structures. With the mission of creating the most trusted security holographic labels, shrink sleeves, foils, packaging materials, and security solutions for all industries. We're committed to setting your product apart from the competition while maintaining product safety and efficacy. With our line of full-color shrink sleeves and holographic technology, we add shelf appeal to your products while protecting the integrity of your brand and the products you create. Our holographic labels typically feature multiple inks, clear laminations, custom die sizes, and other holographic backgrounds for an eye posing visual appeal.
The unethical activity of product duplication and replication has seen a massive increase in recent times, and which is why many product manufacturing companies look forward to protecting their identity, originality, and brand value. It is here that the very need for security hologram stickers arises. These special stickers are designed by professional manufacturers of stickers like the Nanografix using hi-tech security printing procedures. There are different types of stickers like the 3D, 2D Hologram stickers, and many more.