How Shrink Sleeve Manufacturer are valuable for packaging and protecting pharmaceuticals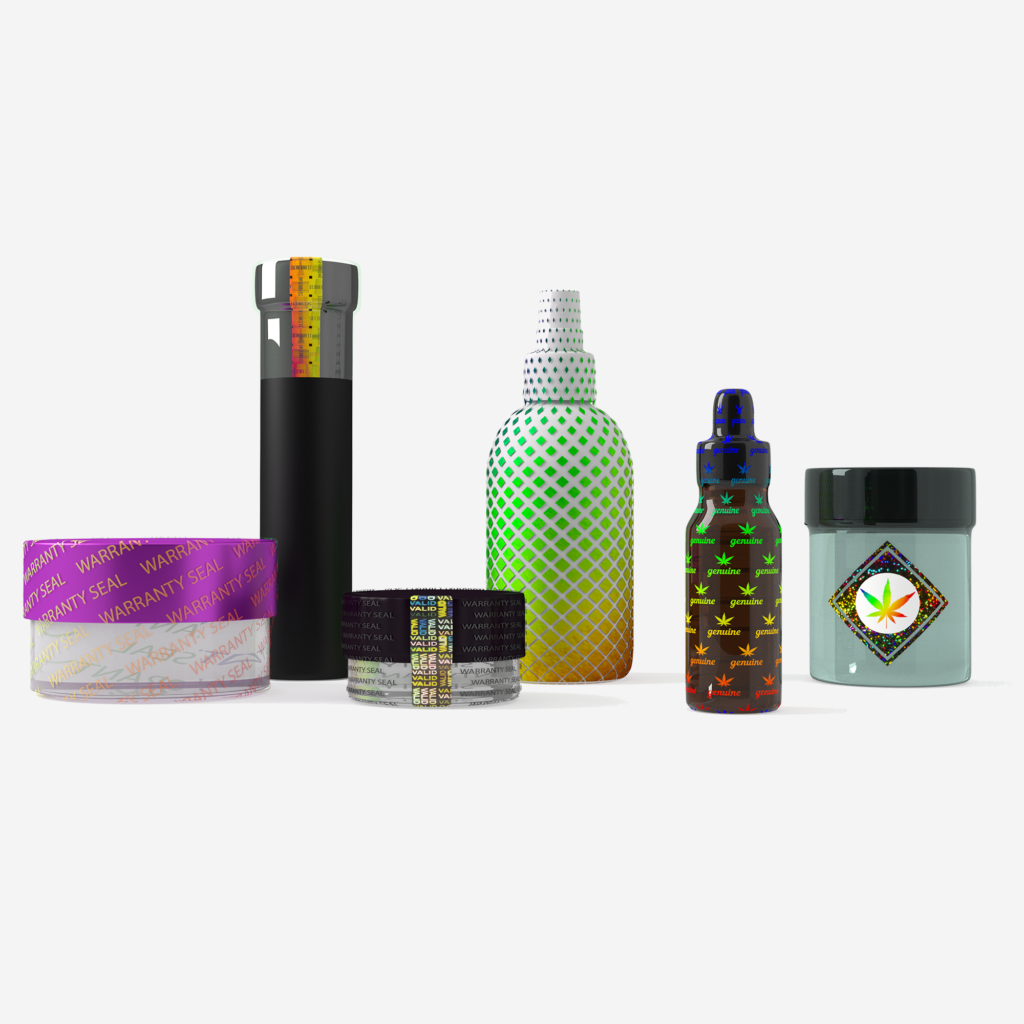 Investors with products to sell should be aware of the fact that in today's industry, putting attention on the product's value alone will not deliver the best results because, at this point in time when "looks" can easily become the advantage for a product to sell, it will really be important to make sure that product packaging will be given the right amount of attention that it requires.
Undeniably, shrink sleeve labels emerged to be the most popular options for product branding. It is very apparent that the goods displayed in grocery stores make use of this labeling option and with the numerous advantages that are often associated with its use it will be difficult to simply disregard the idea of maximizing its functionality.
How a product is packaged can easily influence its success so it will be necessary to choose the right product packaging option that can offer you more benefits than what you expected to gain. Over 35 years ago, NanoGrafix was born out of founder and CEO Dan Lieberman's expertise and passion for micro-embossing optical structures. With the mission of creating the most trusted security holographic labels, shrink sleeves, foils, packaging materials, and security solutions for all industries. We're committed to setting your product apart from the competition while maintaining product safety and efficacy. With our line of full-color shrink sleeves and holographic technology, we add shelf appeal to your products while protecting the integrity of your brand and the products you create.
Just like any other product, pharmaceutical products are also exposed to the hazard of counterfeiting. Manufacturers spend millions to produce high-quality pharmaceutical products to make them reach their consumers. Hologram products are used in various industries like pharmaceutical, auto parts, cosmetics, software, plyboard, electric cables & parts, and most other consumer goods. Security hologram products are devoted to eradicating fake pharmaceutical products from the marketplace. Using high quality and highly secure holograms can help your pharmaceutical products from being imitated and keep them safe and secure. Our wide ranges of holographic shrink sleeve products are customizable and can be utilized in a wide range of markets due to their visual appeal, functional versatility, and security use cases.
Without a doubt, packaging can create a tremendous impact on how a product will be valued. There are already numerous ways to effectively pack a product like a shrink sleeve packaging. Packages may mean nothing more than the options that can keep a product secured in a wrapper but it actually offers more than they can even enable the consumers to try whatever it is that the product manufacturer has to offer. We are now in a visual world and though there are instances when looks do not weigh that much when it comes to marketing outside appearance can actually make a huge difference.
For more information about shrink sleeve manufacturer or more please, call us at 858.524.3295 or email us at [email protected].