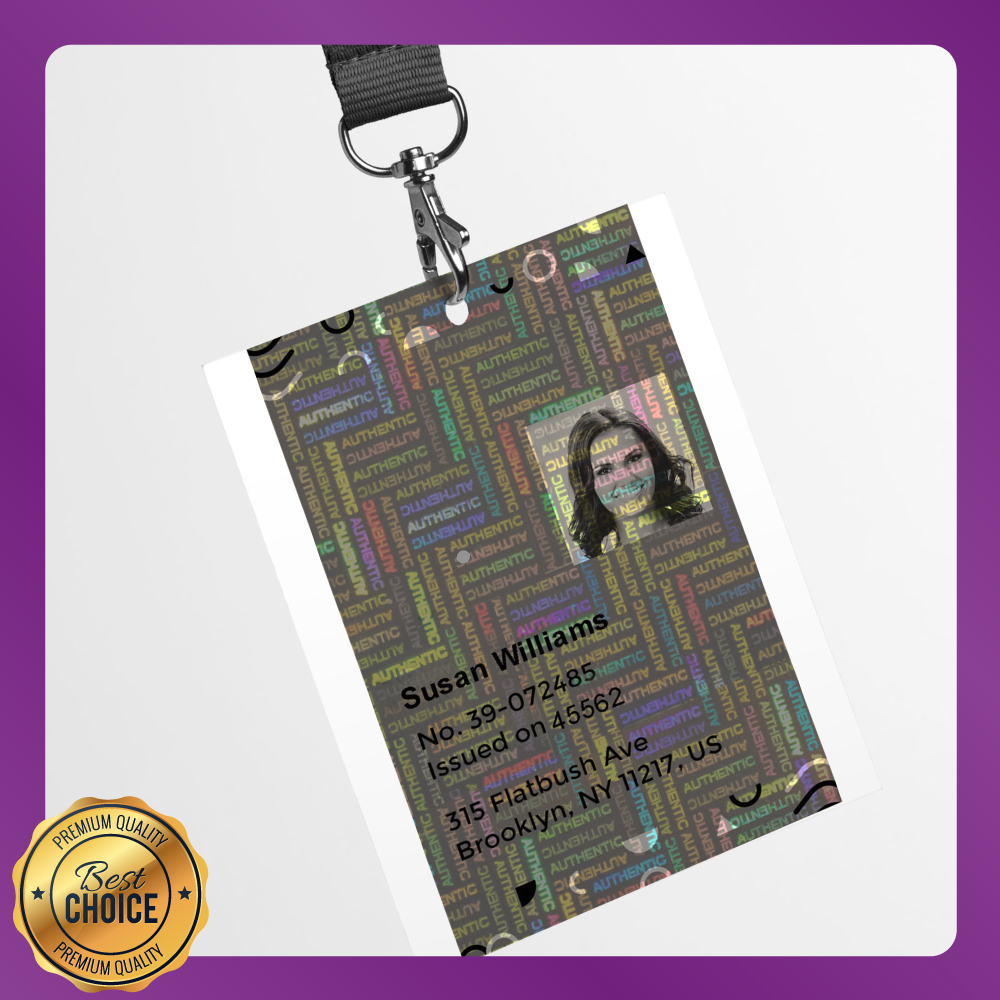 Usages of identification cards are extensive. It is used in various sectors including offices and events at places where students are visiting. Identification card ensures that the identity of that person is intact and that no duplicity of that person can be done from any other person.
However, in this generation duplication of making an identification card is something that has become very easy and that is something that needs to be taken care of. The holographic overlay provides you with the perfect solution in this regard. It is a kind of technology that provides you with the option of opting for an identification card that is way more secure.
Security benefits that these cards can render
One of the primary advantages that consulate holographic overlay can provide is IT security. Security advantages of the card are something that is way beyond describable in this article. Search is important in today's world where identification cards can get easily duplicated. Duplication of this sort of card something not possible. High precision and usage of technology are dedicated to making these cards and that is why it can be said that these are the most secure cards that can be available in the market.
Durability that the card offers
Another important factor of these cards is their durability. The durability of these causes something that is appreciated globally and the production of these cards is something encouraged in different parts of the world. In China, the availability of these cars is abundant. Manufacturing facilities during making of these cars is particularly given very much focus.
 Identification cards that have holographic overlay are used in very sensitive matters. For research purposes, add other defense-related issues, generally, the cards which are issued to the employees are having a coat of holographic overlay.
Conclusion
In conclusion, these are the cards that are the future. In different parts of the world, with the advancement of technology and globalization people have started to adapt to these forms of identification cards. Authorization of different countries is taking it very seriously and trying to ensure that in critical sectors like defense, holographic cards must be issued to the people.
It's for a world that is revamping itself completely and making it prone to technological advancement it is necessary to use such forms of the card in today's world as well. The durability and Security benefits that these cards offer are something beyond describable.