Holographic Labels
Nanografix offers the latest technology in holographic labels. Our company continues a tradition and legacy started over 30 years ago by Founder & CEO, Dan Lieberman. Holding several patents related to micro-embossing optical structures, Dan birthed and introduced a premium holographic security solutions service to the market. Through the years, Dan, who possesses the profound knowledge and thorough understanding of this particularly advanced measure of brand security, has brought forth the universe of holography to our fingertips. He has grown his concept internationally and is now bringing that very experience to the United States.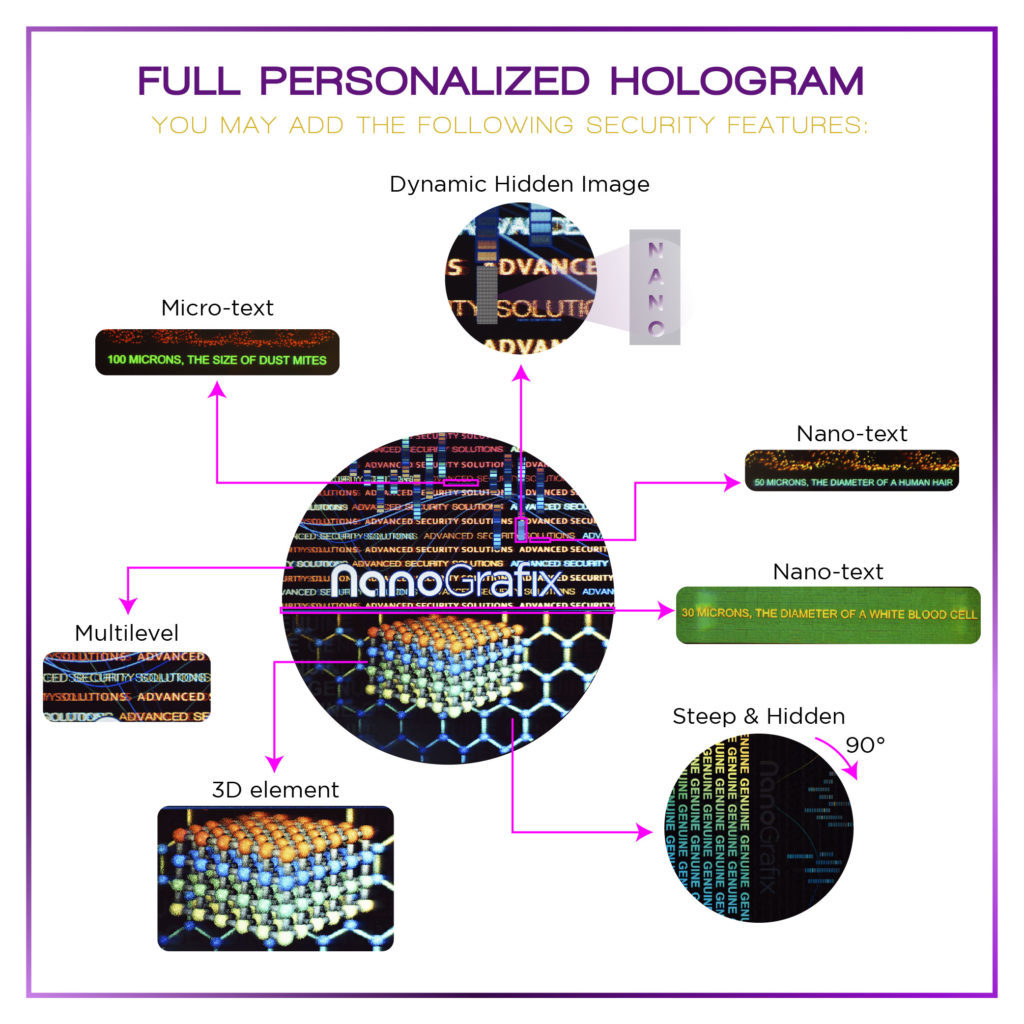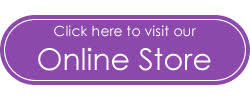 Holographic Labels
Our security hologram products can be used by manufacturers, retailers, pharmaceutical companies, corporations, and government entities, among many other industries. They are created using business processes which are ISO9001:2008 certified and we continuously monitor benchmarks and constant refining to ensure our customers receive the solution that will best protect their brand identity, integrity, and effectively minimize, if not eliminate counterfeit losses. Our holographic security solutions are developed to resolve issues of security, authenticity, counterfeiting, identity, and branding, all of which represent some level of impacting our clients from many industries experience. You may be facing similar challenges and discovering an effective appropriate solution is likely been a struggle, Contact Us. Nanografix is as relentless in its commitment to the customer as it is about its quality. Visit our YouTube Channel to see more information on our services and products!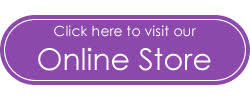 Holographic Labels
We offer a variety of affordable holographic labels, which can be custom imprinted with your company name, logo, consecutive serial number, barcode and other features such as track and trace.
Holograms sold as designed without further customization, which can be great for those clients needing urgent labels. These holograms are available for immediate shipment.
The hologram images on this page offer more security than other generic holograms because the images have limited distribution and are not widely available from other companies on the internet.
Our stock holograms on this page are intended for one-time events or applications where using a generic hologram sticker, which is also sold to other users, still offers appropriate security. The images on this page offer limited security because this generic image is widely available from other marketers and distributors. If clients are in a rush to get fast delivery on hologram labels this option works great to get the product as fast possible.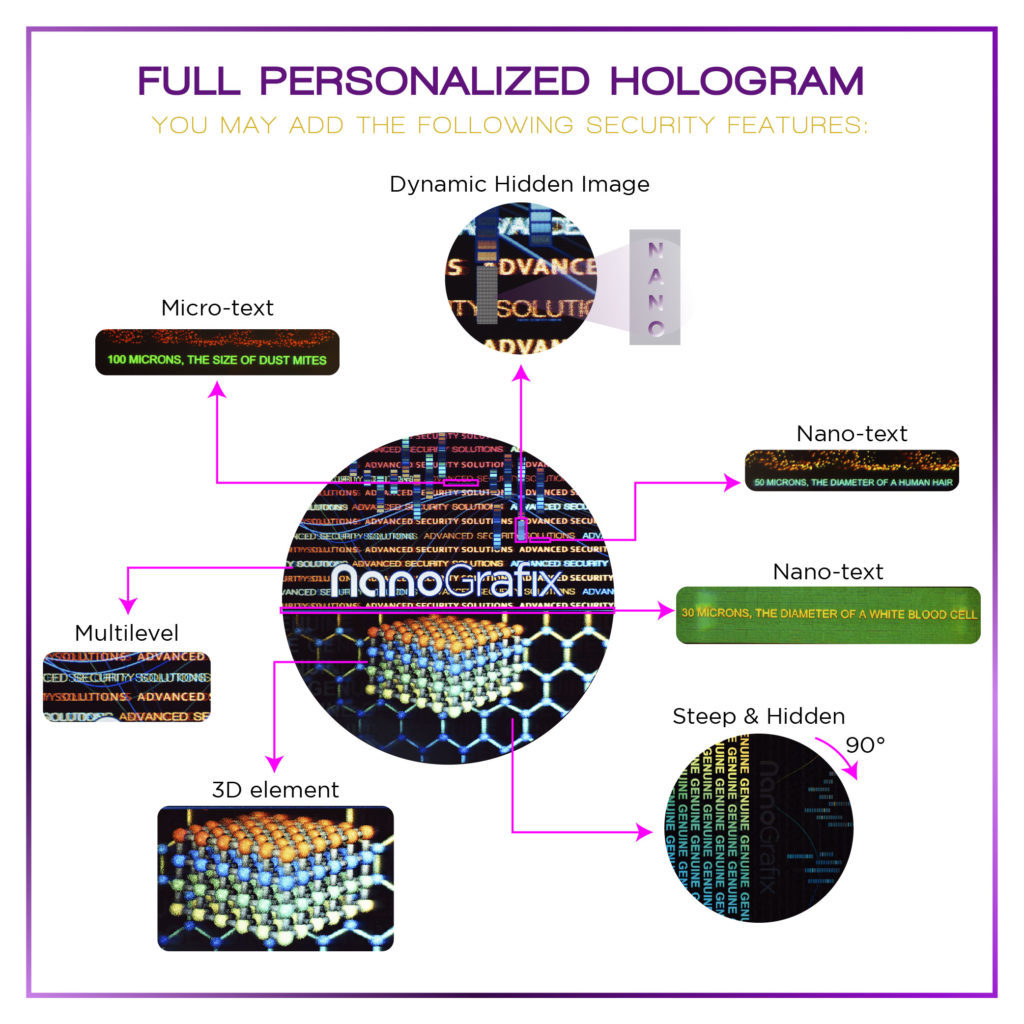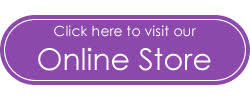 Holographic Labels